21st Century Evaluation
All outcomes are not quantifiable when working with children living in poverty. Compiling data into a format that represented the mission and true quality of our afterschool programs was a daunting task for us. Sarah made this task much easier! She is objective, personal, honest, professional and timely. Her evaluations have not only helped us tell our story better to our stakeholders, but has helped us to understand better where our own deficits and strengths are for best practices. So thankful for Sarah's effective guidance and assistance while evaluating our programs.
(Andrea Bridges, Executive Director, The CARE Center)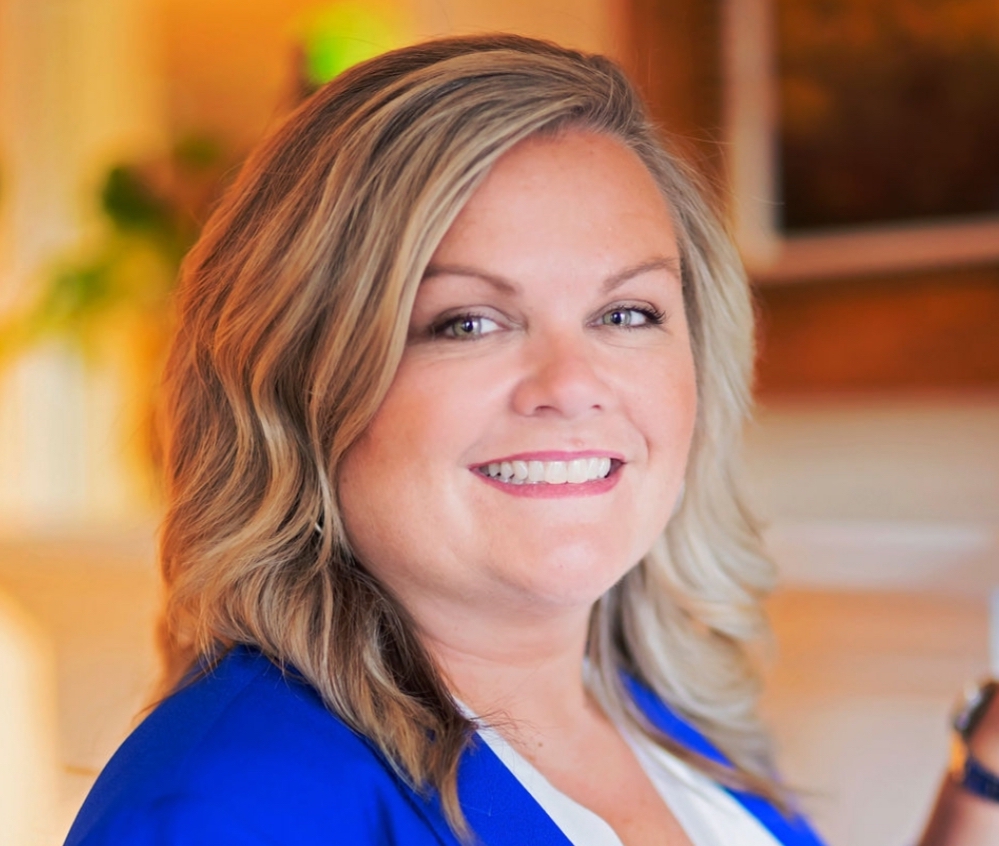 Hardworking, reliable, competent, and ethical people are hard to find, nowadays. Dr. Sarah Odom has continuously demonstrated these qualities in her work with our 21st Century CLC Programs. We can count on her recommendations to be clear, specific, and data informed for steering us in the right direction to improve program outcomes. Her reports are always thorough and submitted timely in clear and concise language. Our only regret is that we are prohibited from contracting with her for additional services because of our 21st Century CLC contract.
(Angela Phillips - Federal Programs Director & 21st CLC Director, Choctaw County Board of Education)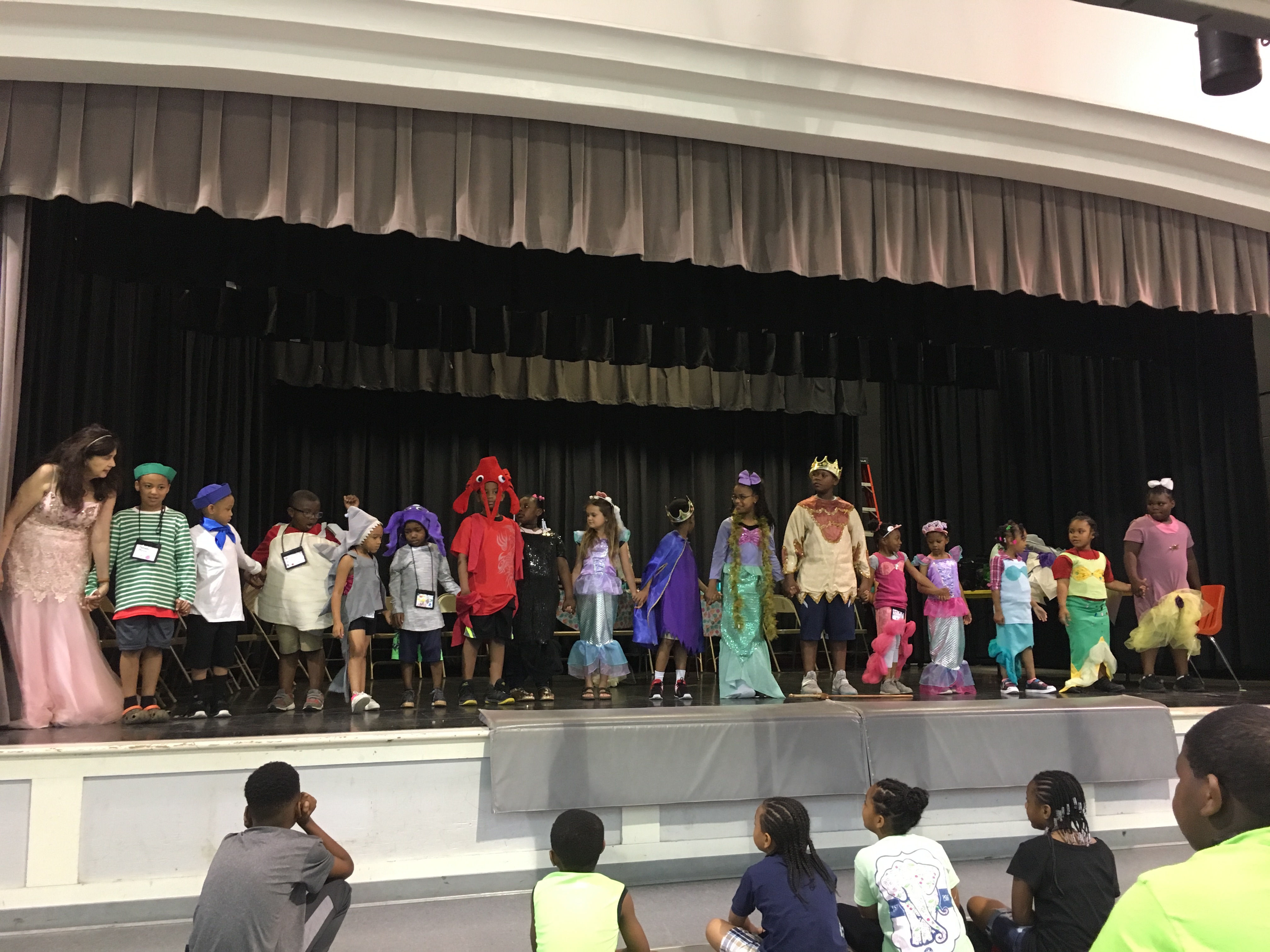 Consulting for Schools
Dr. Odom came highly recommended to me from a colleague that works in another school district. She has delivered everything that I requested in a timely manner and been overly willing to meet the needs of our school district. I appreciate her professionalism and dedication to student achievement.

(Melvin S. Preyer, Director of Curriculum
Monroe County Board of Education)
Children's Books & Events
At Millry High School we love Mimsy (aka Dr Sarah Odom) and her books. We really enjoy her visits to our school. She makes her books come to life through her visits. We are looking forward to having her visit us again and read her latest book.
(Stacy Elmore, Kindergarten Teacher, Millry High School) .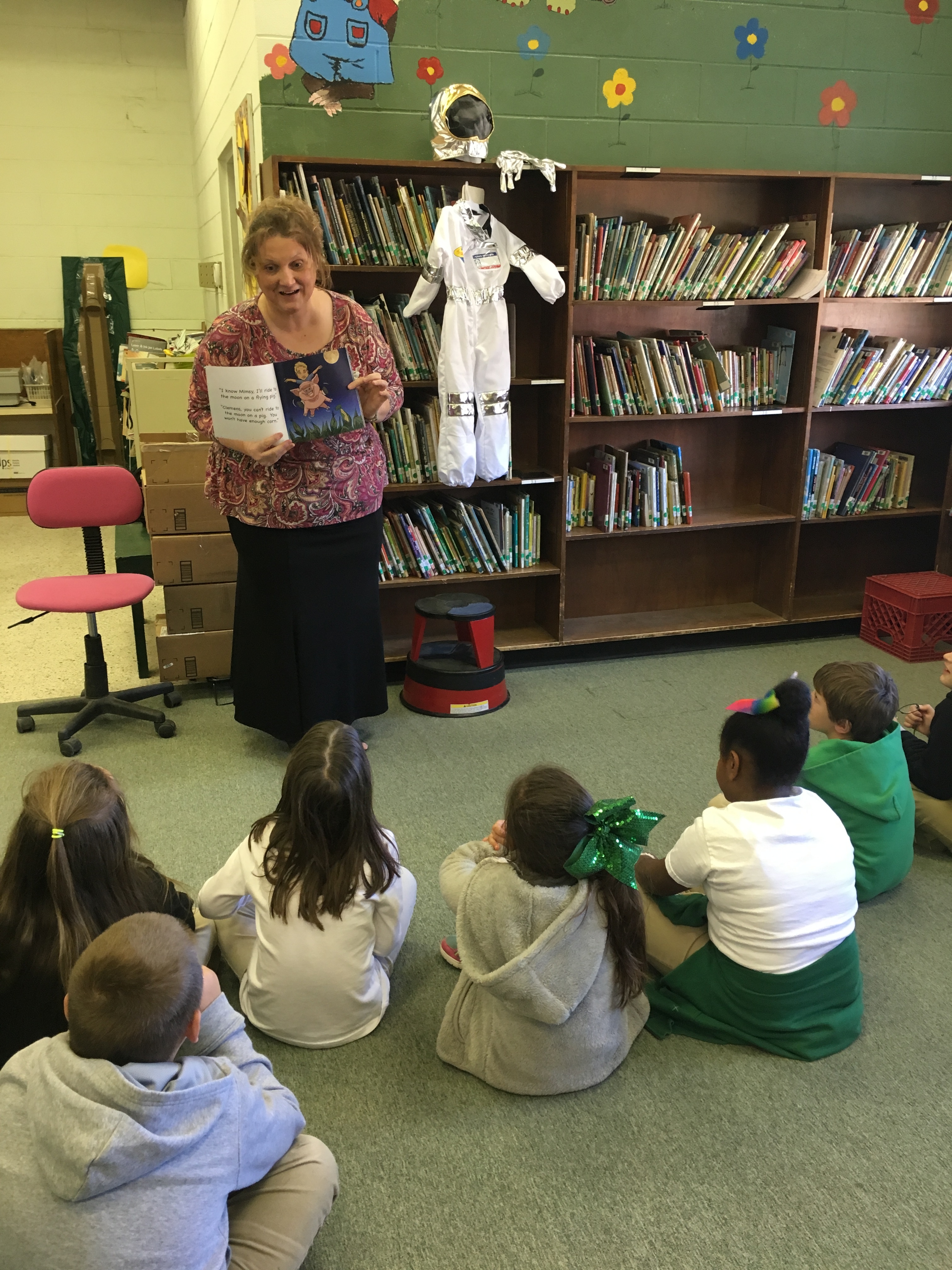 .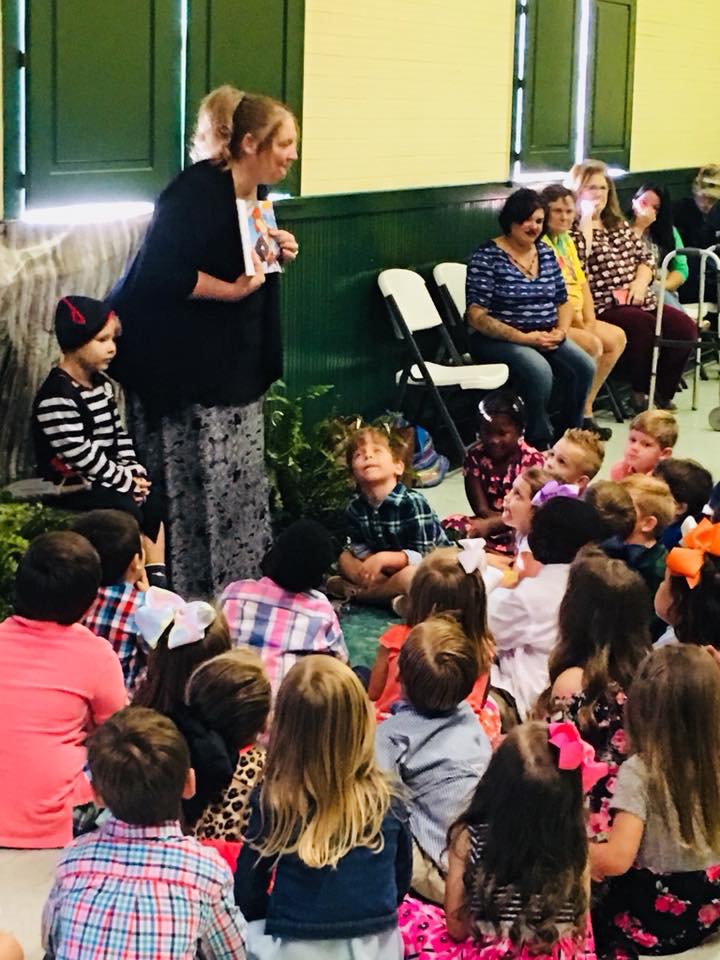 Dr. Sarah Odom was more than willing to come and read to our students at McIntosh Elementary School. She took the time to read to several classes and the kids absolutely loved it! They are already waiting for her to come back. We all love the books that she has written and we are thankful that she is gracious enough to share these wonderful stories with us. We appreciate Dr. Odom's continued support and dedication to our school and the schools in our district. Thank you again for reading to our students!! We look forward to the next visit!
(Amanda Lee Teacher, McIntosh Elementary School)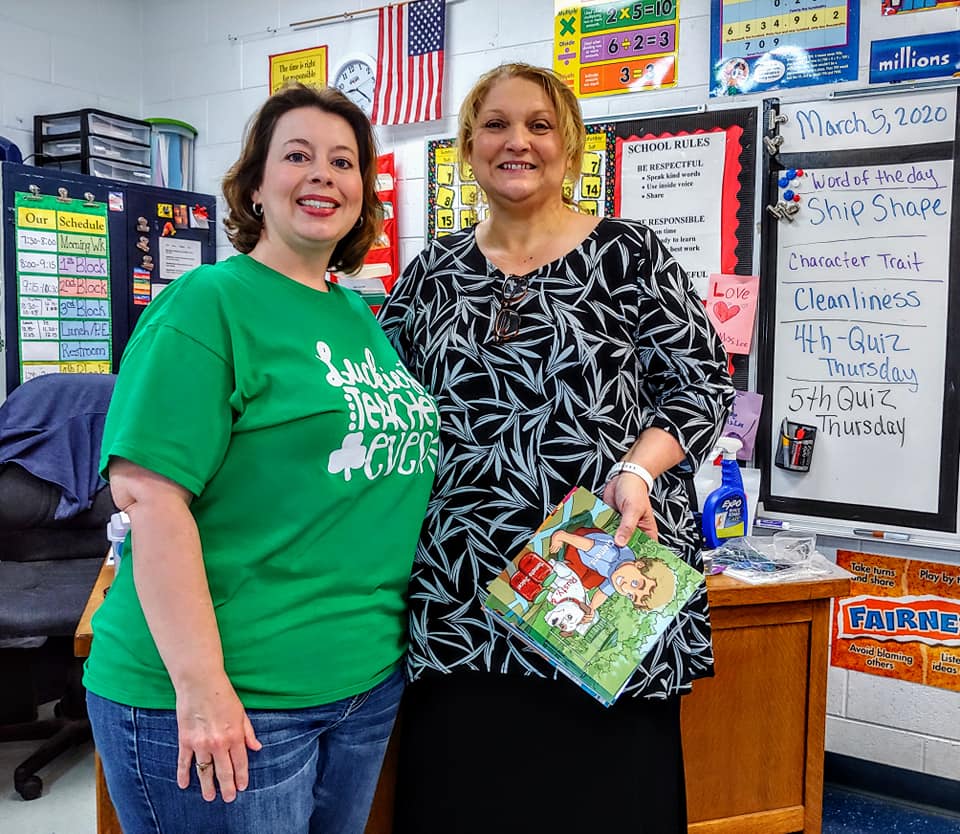 ACT Prep
Dr. Odom (or Mrs. Sarah, as I respectfully refer to her) was exactly who I needed to help me with my ACT testing skills. Before my sessions with her, I had scored as high as a 28 on the ACT, but was frustrated that I could not seem to reach my personal goal score of a 30. I attended Mrs. Sarah's ACT training sessions and was immediately struck by how knowledgeable, kind, and patient her teaching style is. Before attending her classes, I struggled the most with the Science portion of the test, but she taught me study skills and exam techniques that increased my Science score by 10 points (from a 23 to a 33). She also provided me with a very helpful and convenient online portal which helped me study and prepare for the test at my own convenience. Since attending her training sessions, I have made my ACT goal of 30, and my ACT super score is now a 32. I am so glad I invested the time to work with Mrs. Sarah. I highly recommend her to anyone seeking to improve their scores. If you're motivated, her program will definitely benefit you.
Luke Langlinais - Senior, Vancleave High School - Vancleave, MS)